Stainless Steel Water Tanks
For your Healthy Family
Leader on the market since 2015
In 2015, Nexteel Industries Pvt Ltd had its humble beginnings as a partnership firm in the heart of Madhavaram, Chennai. These early days were marked by a profound vision – to revolutionize the way water is stored in Indian households. But how did it all evolve to become what it is today?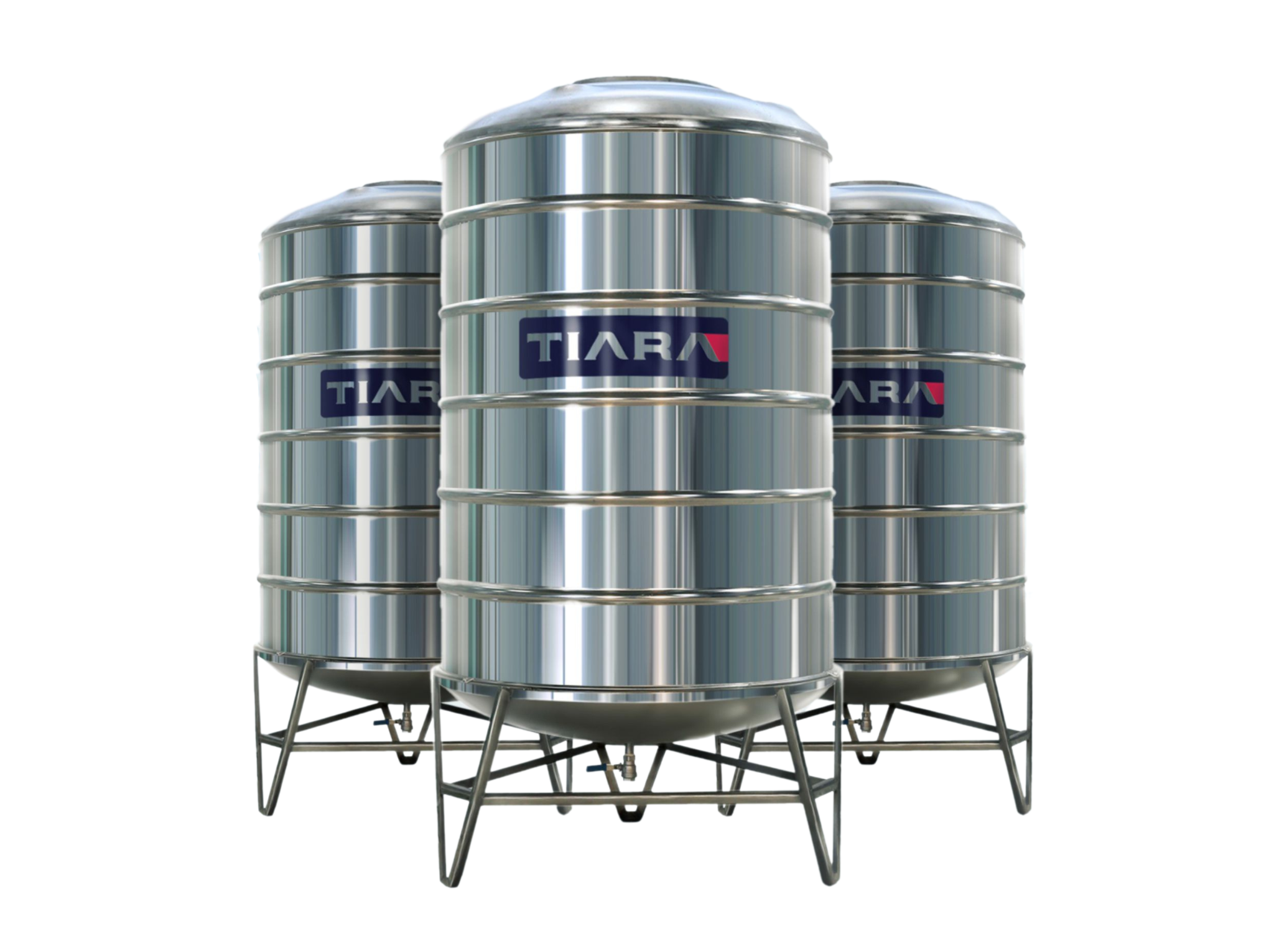 Stainless Steel Water Tanks
Ever thought about the role a water tank plays in your homes? Want your drinking water to be ultra pure and your water tank to last for years? Nexteel brings to you the revolution in tanks, realizing and reaffirming the mantra that sustainability is key. A quality product, Tiara water tank is well-built for strength and durability and is ideal for storage of water. No Sedimentation whatsoever is needed, Tiara is hygienic and protects you from all water-borne diseases. Easily cleaned and easily maintained, Tiara is the best gift you can give to your house and family.
SAY GOODBYE TO WATER-BORNE DISEASES
100% FOOD GRADE AISI 304 GRADE STAINLESS STEEL
Easy to clean, No residue and No leakages